May the 16th, 2002.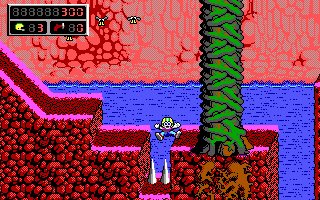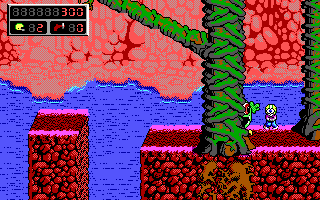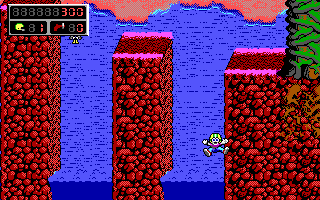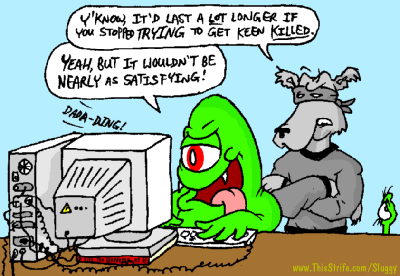 ---
GRAH!!! No time to say hello, goodbye!
-King Sluggy (AKA "Too Much Spare Time", in non-Keen related environments.)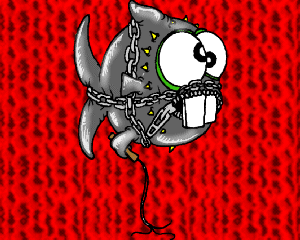 The Gimpfish


Note: This visitor counter used to be on the old Chasm page, which was officially closed down when this page started. The counter at this point was about 1,459. Just thought you might like to know. Hey, you're reading the fine print - you MUST be interested just a little bit, right?